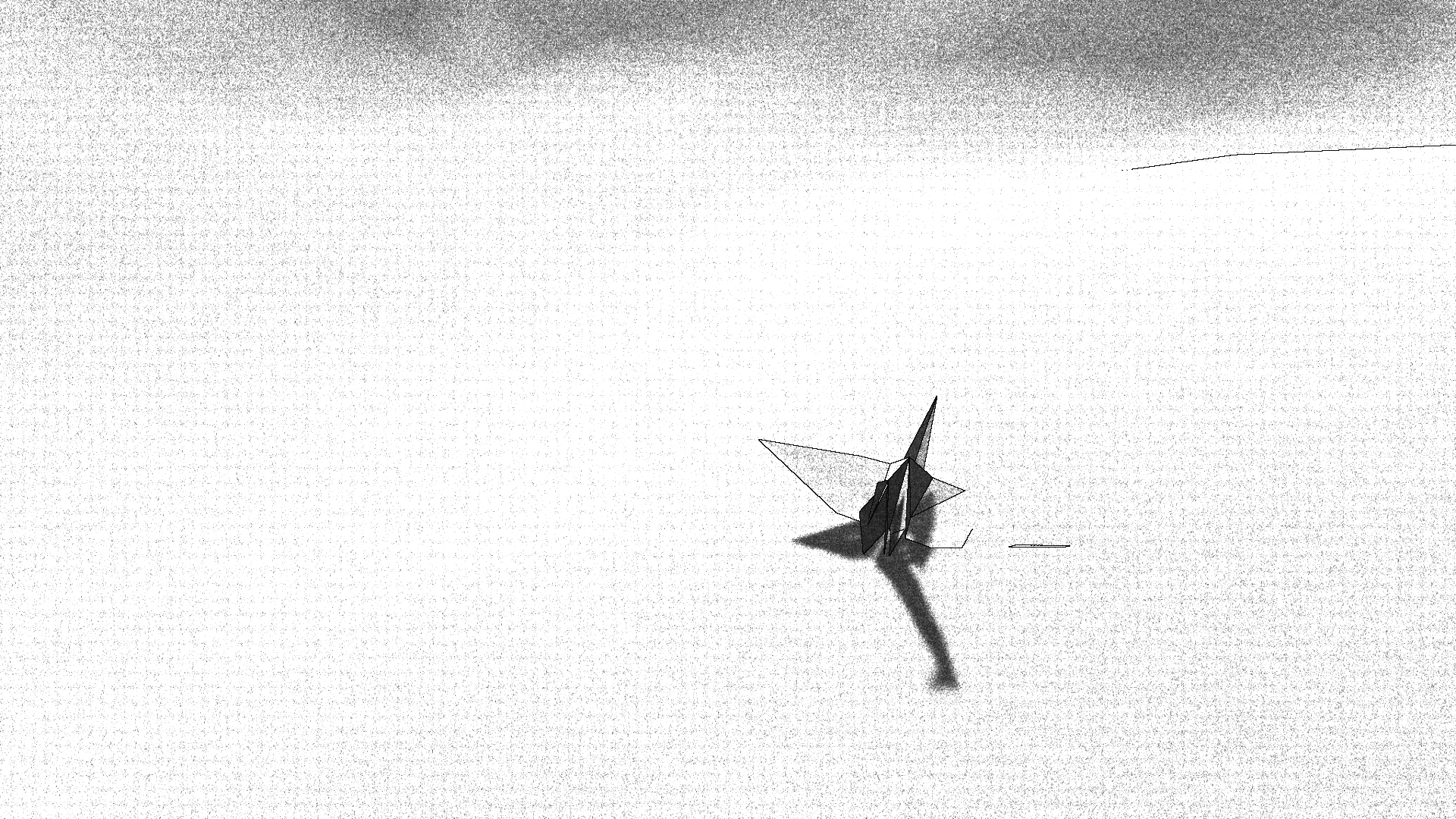 Genius Loci
A downloadable game for Windows, macOS, and Linux
Genius Loci
A short game by Gaël Bourhis about passing time and architectural memories.
- Turn on audio.

- WASD to move.
- Mouse to look around.
This project was made during Ludum Dare 35. --> View entry
- EDIT :
I ported the game to OSX and Linux, but I can't try the builds. Please let me know if you encounter any problem running the application.

Download