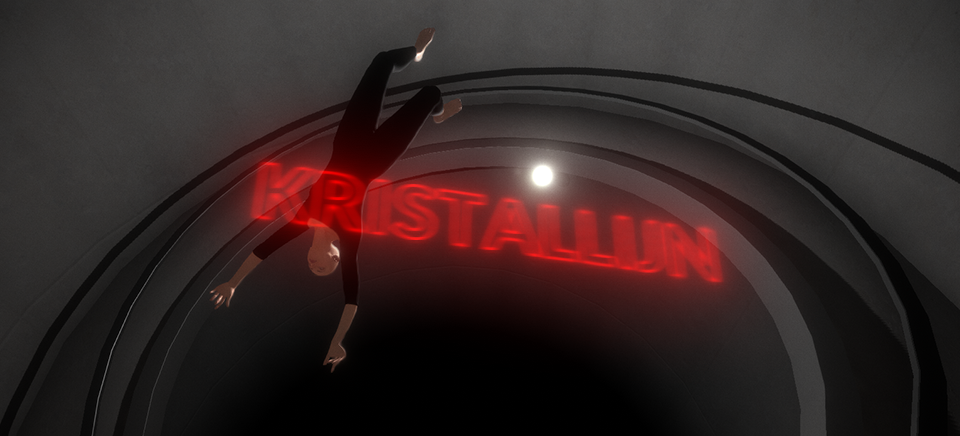 Kristallijn
I'm really excited to release Kristallijn today !
The project started in june 2019. I spent quite some time on it, polishing the details and the environment, and here is the final version.
It's not really a game, more an audio visual experience. It shares similarities with walking sims, yet is more focused on the effects of light, sound, movement, and the emotions they trigger than on exploration.
Hope you enjoy it!
There's no Mac or Linux ports yet, for the main reason that I couldn't have them tested.
If you're a Mac or Linux user and you're willing to help, please email me (contact[at]gaelbourhis[dot]com) so we could arrange a playtest somehow, that would be awesome!
Warmly,
G.B.
Files
Kristallijn - Windows
158 MB
Jul 06, 2020